Covid-19 Resources and help
Governor Whitmer issues Executive Order that closes schoolsfor the remainder of the year
Link the Centers for Disease Control and Prevention (CDC)
Link to the State of Michigan Covid-19 information
Link to Michigan Department of Health and Human Services FAQ on Covid-19
Link to the Lansing Michigan Covid-19 Information
---
IRS information about Covid-19 related issues: tax deadline, impact payments, etc.
Information from the House Ways & Means Committee - Unemployment Compensation in the CARES Act FAQ
---
Help for teaching at home From Scholastic
Capital Area College Network Learning resources
Michigan 211 - Need help or wish to donate? Michiga 211 can offer assistance with:Bill Pay Assistance, Children & Families, Community Services, Crisis Services, Disaster Services, Education, Elderly & Disabled Individuals, Employment, Financial & Tax Assistance, Food, Healthcare, Housing & Shelter, Mental Health & Substance Abuse, Re-Entry, Transportation, Youth, Veterans & Active Military
Mom's DESK - Mom's DESK stands for "Mom's Directory of Educational Sites for Kids" and was created by Sarah Frantz, in an effort to curate a list of quality educational sites and games that children can use while home during state mandated "Shelter in Place" orders, due to the COVID-19 pandemic.
The site contains over 40+ different resources, from 12 different educational categories and is constantly being added to with the help of moms everywhere, trying to navigate their new roles as teachers.
---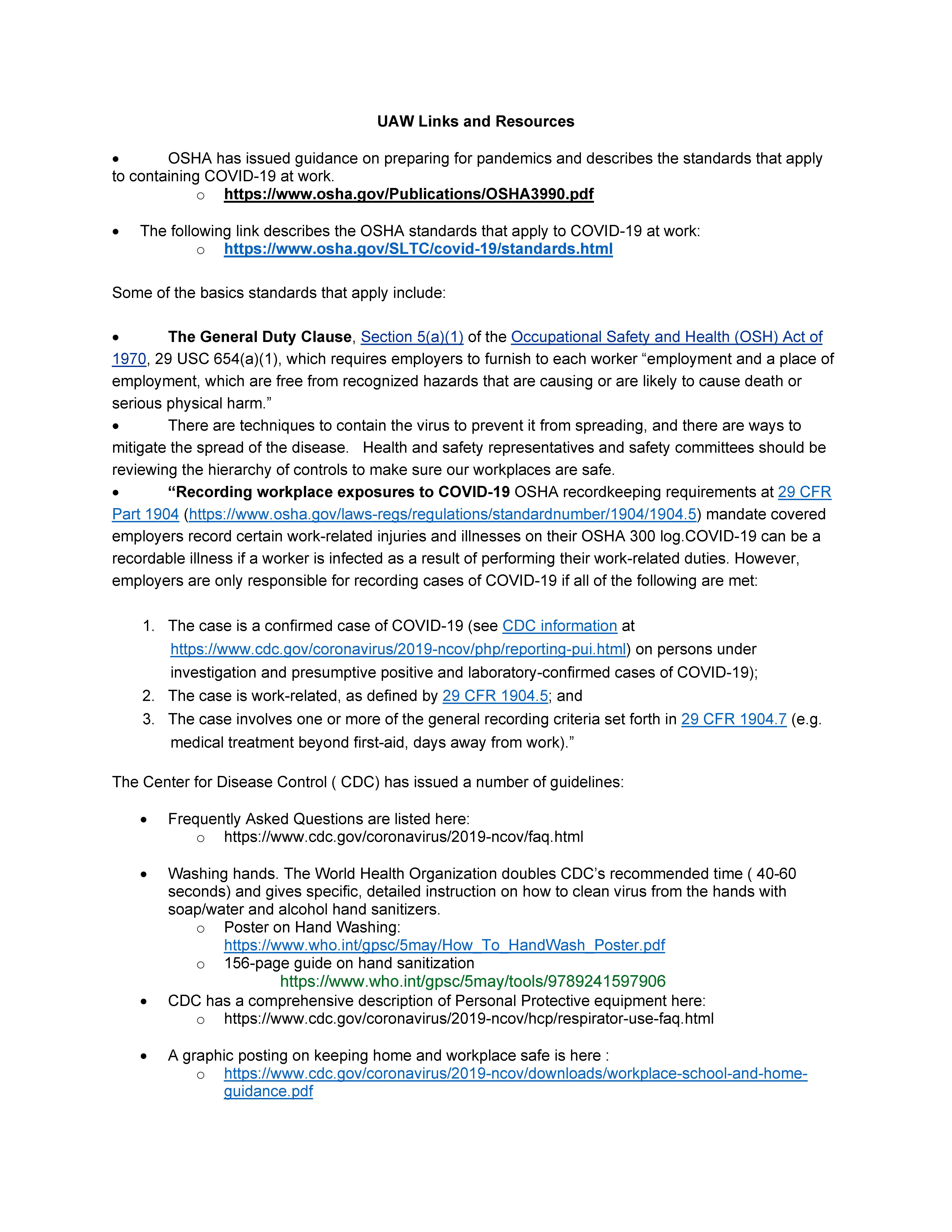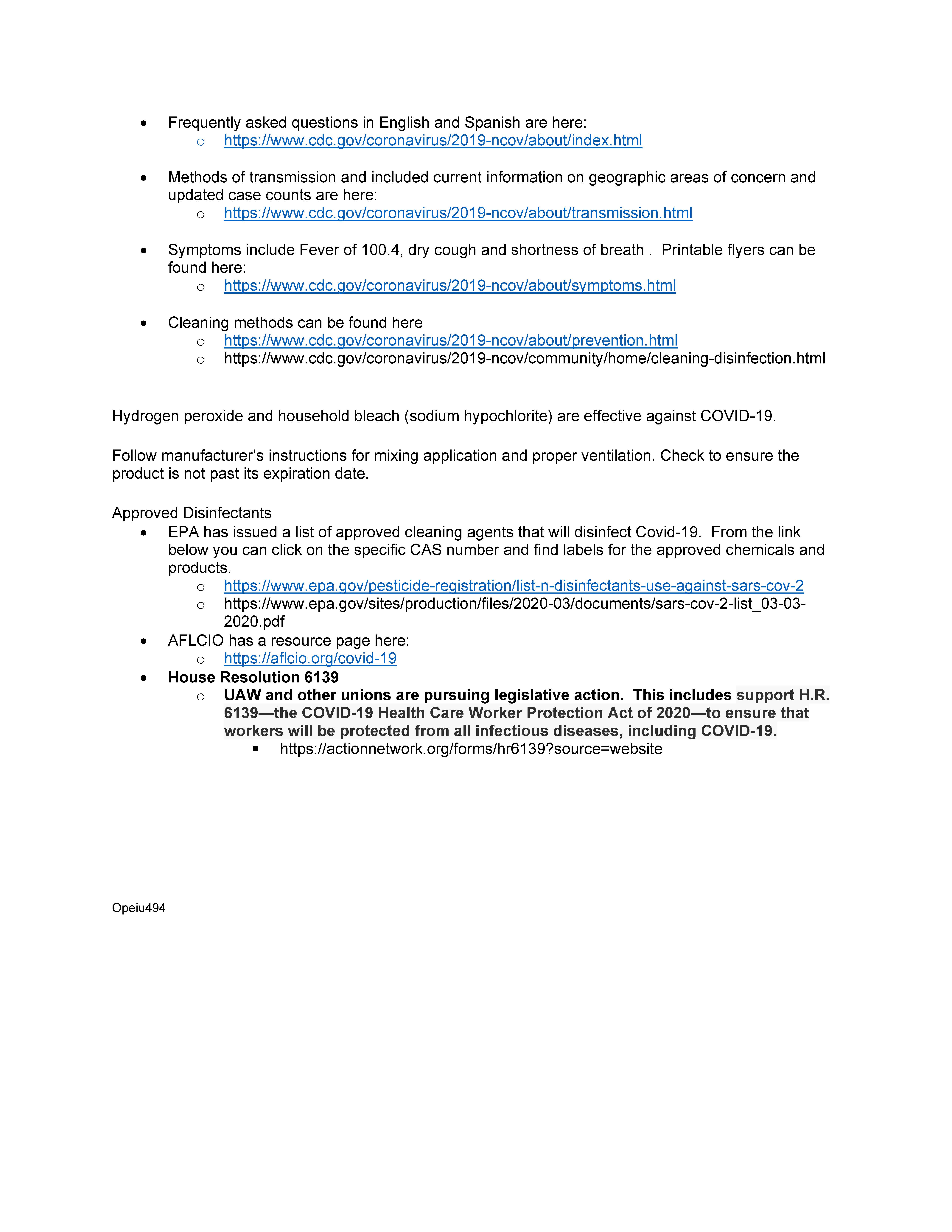 ---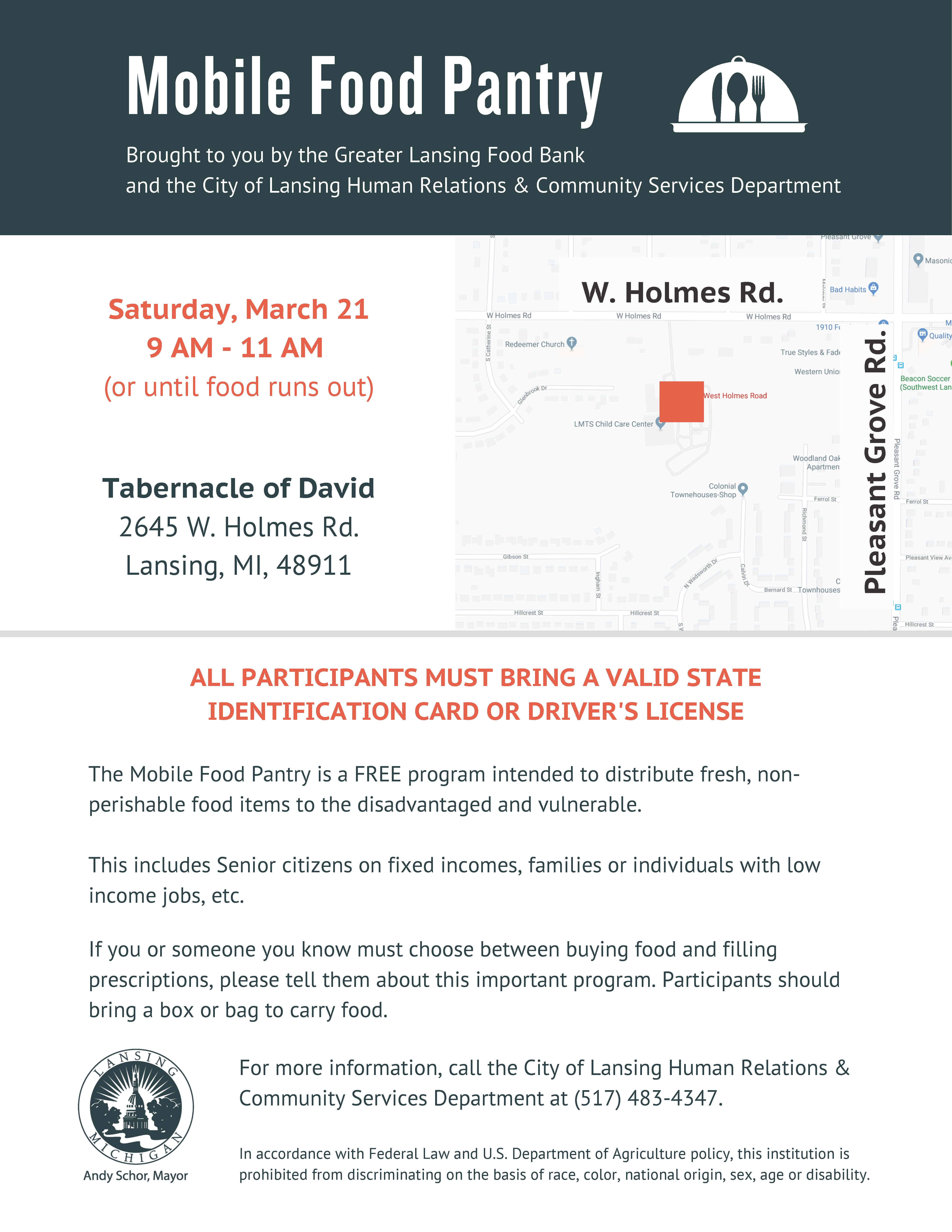 ---