Strike update #35 - Contract ratification and strike duty
As of 5pm Oct 25 and the ratification of the 2019 contract, all strike sites for Local 602 will be closed. Anyone with strike duty scheduled between this time and 12am Sunday will be credited with fulfilling their duty for the week. If you wish to volunteer to help clean up the sites, it would be greatly appreciated. All items will be brought back to the hall for people to reclaim their belongings. The strike committee will arrange at a later date for the sites affected to be replanted with grass.
A schedule for strike check pickup will be forthcoming as soon as it can be finalized.
---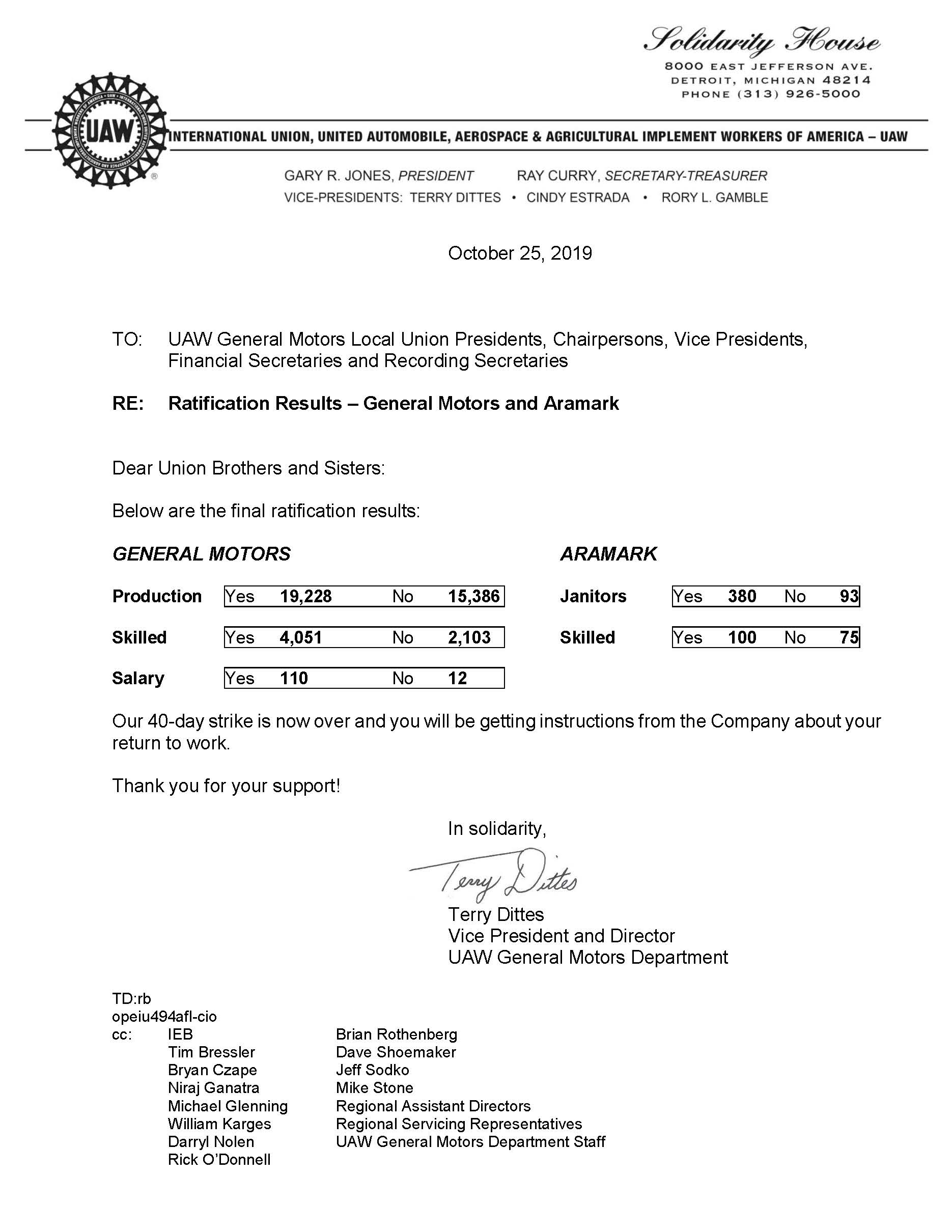 ---